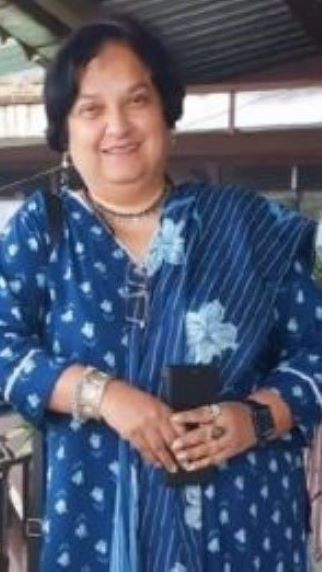 Kiran Arora
Kiran Arora is the Principal, PCM SD College for Women, Jalandhar. She has more than 30 years of teaching experience.
International/National Awards, Fellowships & research Projects funded by Govt. of India:

• Long term fellowship of working in Central European University Budapest Hungary
• Recipient of Indo Hungarian Scholarship against International Educational Exchange Program.
• Research Project worth Rs One Lakh Forty Thousand sanctioned by University Grants Commission, Delhi for research in Indian Literature.
Nominated for Awards:

• 'Best Citizens of India Award'
• 'Bharatiya Shiksha Ratan Award'
• 'Best Educationist Award'
• 'Rajeev Gandhi Education Excellence Award'
• 'Golden Educationist of India Award'
• 'Mother Taressa Sadbhawna Award'
• 'Vidya Rattan Award '
• Global Education Leadership Award
• Glory of Education Excellence Award